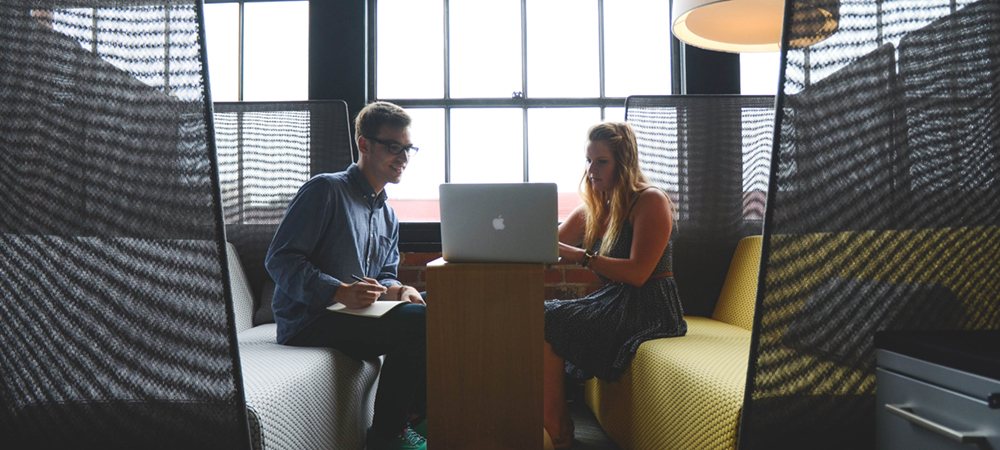 Organic Business Development
Are you keen to build your brand for certified organic products?   Have you wondered how to take marketing in your business to the next level? Or do you just need a simple face-lift of your website & marketing materials?
We have a team of aligned passionate designers, web developers and product marketing specialists that specialise in the organic industry.   Specialists that understand the complexity and innovative nature of the organic industry – and are keen to work with growers, producers & processors to take their farms and businesses to the next level.
Our specialists include:-
Business logo and brand design
Web development and upgrade
Software development solutions
Retail & wholesale marketing plan
Large retail branding & product development
Export Strategy
Transition & Succession strategy