Preservation
to protect, preserve and enhance farmland and businesses that produce organic food in a sustainable and regeneratively farmed manner
Investment
to build a strong, secure & more resilient food system. That includes a real return to investors, balanced ecological expectations for farmers, and longevity of food security.
Education
to provide educational pathways & career opportunities, that enable more people to be explore a career in organic & regenerative agriculture and food production
Purpose
ORICoop enables a collaborative business enterprise to build upon a sustainable, organic and regenerative farming eco-system across Australia.
Community
to collectively enable people to engage & prosper for more connected communities, localised food & supported farmers in our regions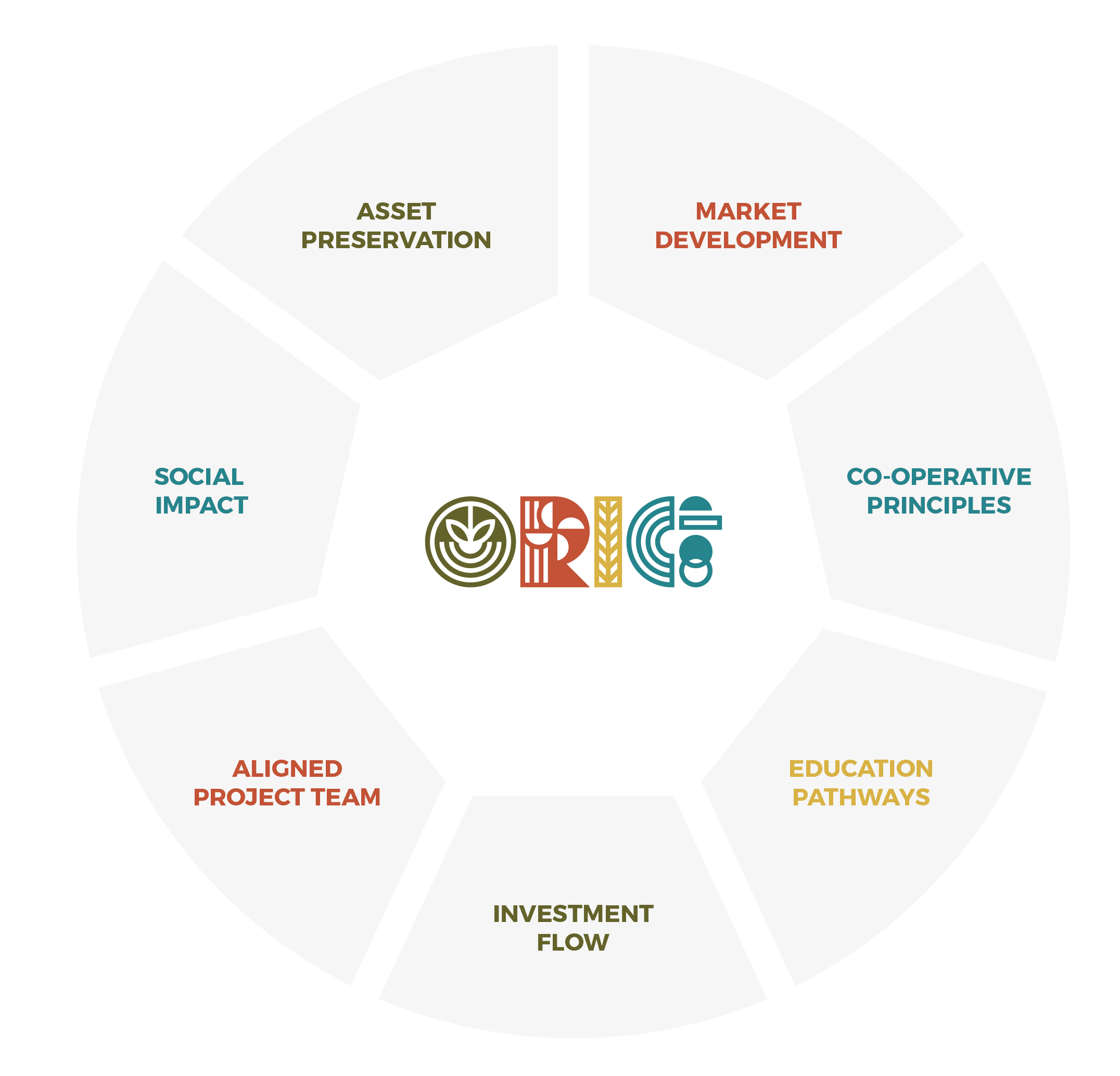 Be part of our journey
Be part of the global transition towards a resilient, sustainable, organic, ecological & regenerative food production system
Bring together capital investment, with real returns in organic farmland
Preserve existing certified organic & biodynamic farmland for the longterm
Increase the number of hectares of protected biodiversity, woodlands, wetlands & healthy ecosystems across the Australian agricultural landscape.
Build more carbon resilience & increase carbon stores across farming & forestry systems.
Provide stable and long term agricultural business opportunities to the next generation of organic farm managers and businesses
Reduce the environmental impact of agriculture & food production, by avoiding toxic chemicals & fertilisers into soils, waterways & farmland
Build an inclusive & collaborative culture, that does not discriminate on race, age or gender
Support businesses, communities & people that together can build a stronger, more resilient business and community based society
Empower businesses that nurture regenerative economics & natural ecological policies
We encourage our Co-operative members to understand and register their support of the Slow Money Principles.
A measurable parameter of the co-operative are the UN sustainable principles included here.
Who are we?
We are a united collective of passionate, talented, innovative and aligned ORICoop members, that together intend to bring long term change to the farming, food, investment & co-operative sector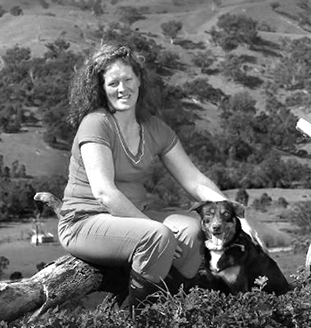 Carolyn Suggate
ORICoop Founder & Director
Driven, passionate, multi-skilled, resourceful, organic farmer, strong advocate for equality & a team player.  ORICoop is a reflection of her deep desire to see a more aligned connection between farmers, eaters, healthy farmland and our financial systems.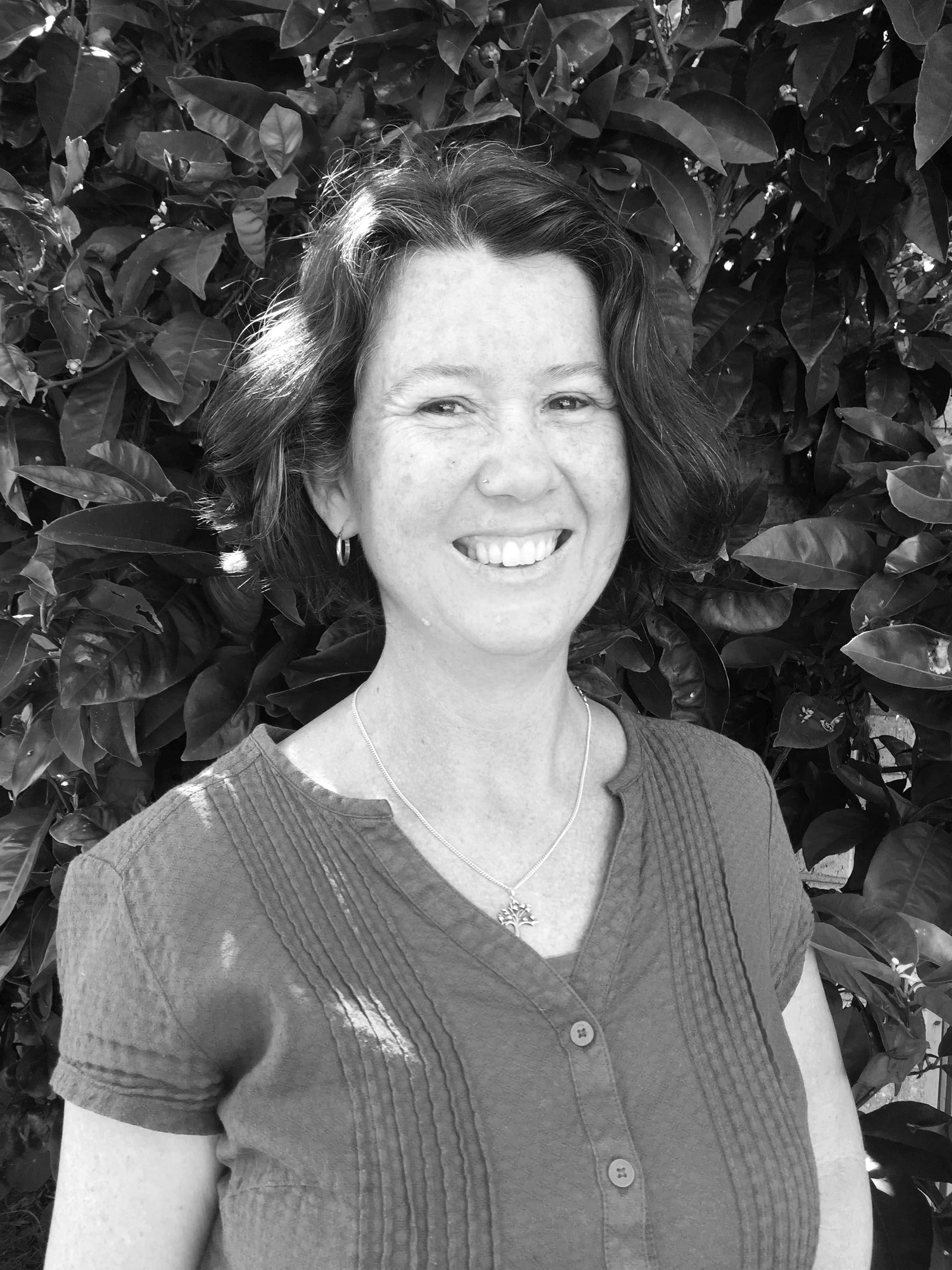 Tanvier Fowler
DIRECTOR
Social enterprise entrepreneur with a passion for regenerative systems,  A Social Ecologist with a background in Permaculture, Organics, Biodynamics and Environmental Science.  A passion for living systems & sees regenerative agriculture as healing for people and the land.  As a weaver she works to support individuals, community groups and world movements through volunteering and her personal passion.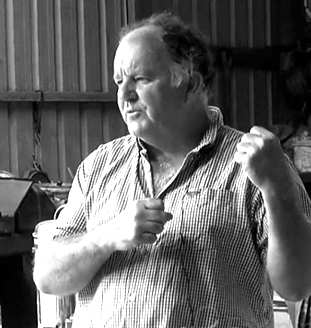 Rob Fenton
Leading organic & agroecology teacher and farmer, innovator, creator, passionate about regenerative farming systems, biodiversity & nature.  A hard working, truth in organic & regenerative systems type of guy!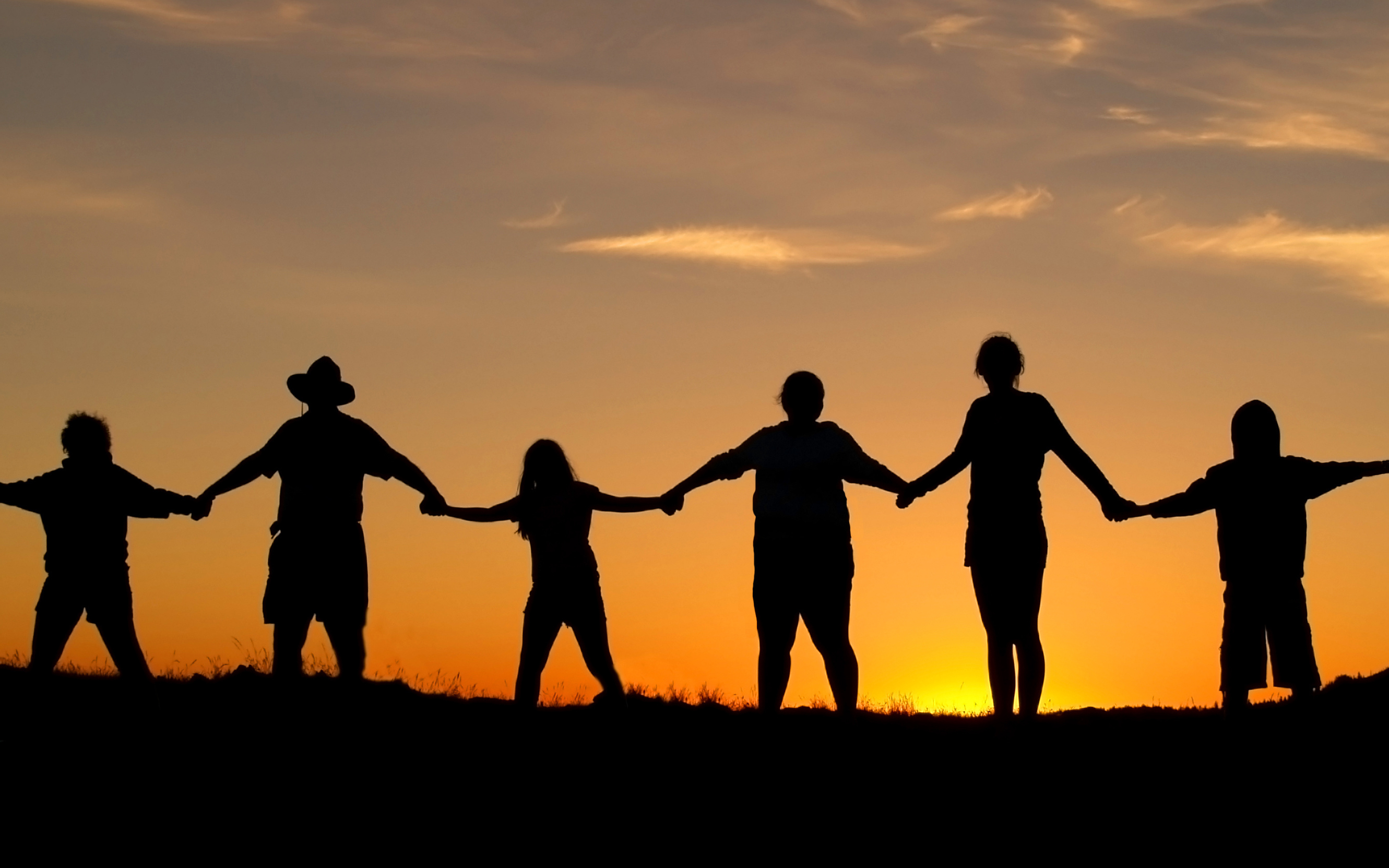 Doug Hartmann
Social enterprise entrepreneur with a passion for regenerative systems, sharing economy and cooperative principles.  His profession brings together his fascination of energy, biological, mechanical & electrical experiences in fields ranging from printing, mechanical engineering and specialty gases to develop bioenergy systems that support organic and biodynamic farmers and food production.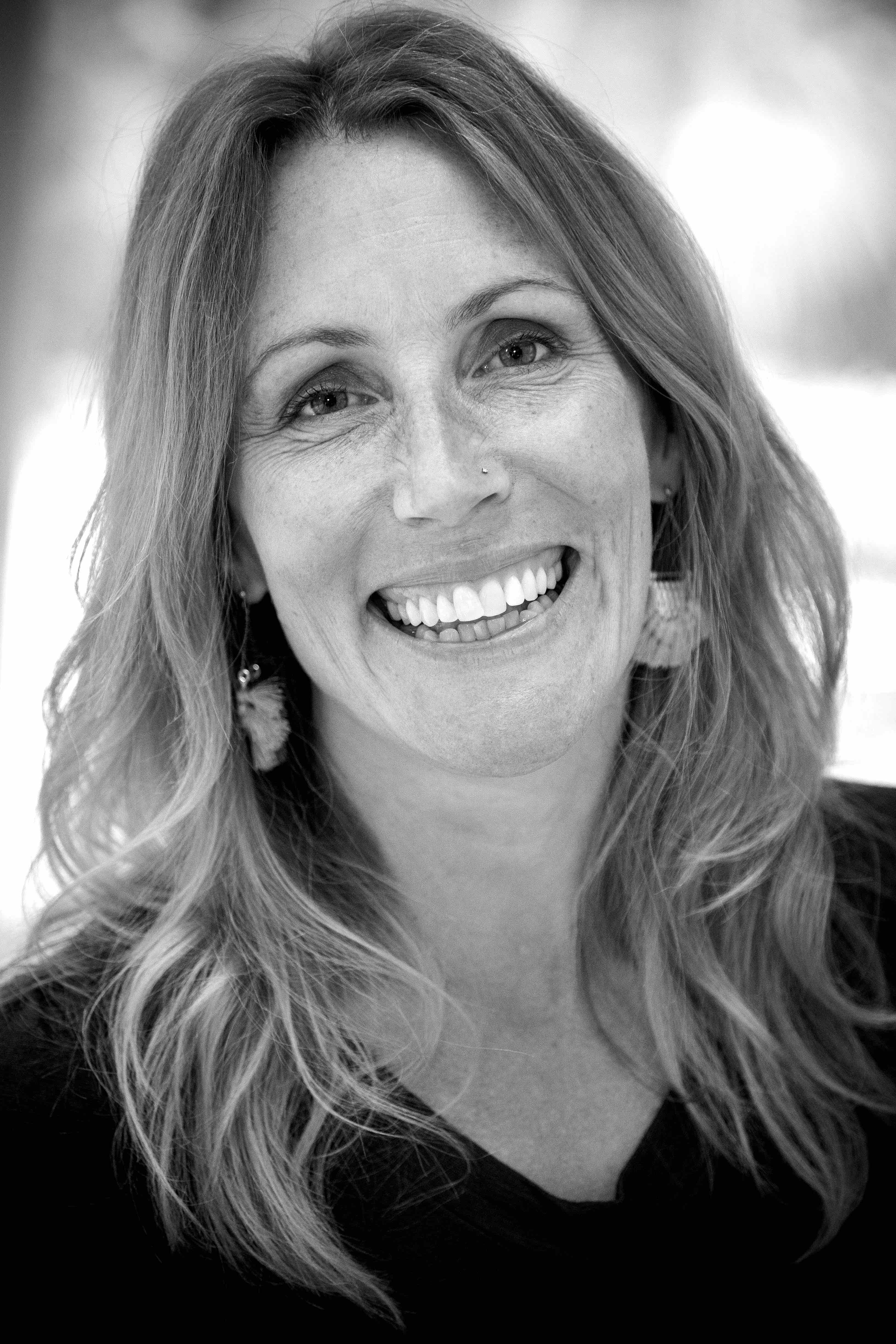 Jade Miles
Local food advocate & educator, business builder, food co-op founder & regenerative farmer of heritage fruit which she intentionally sells via short supply chains.  'We all eat & by coming together, celebrating our farmers & considering our choices we can make a profound difference to rural Australia'.
Be the change you wish for, and join us on our journey ..

* Healthy food
* Resilient communities
* Organic farmers
* Cooperative values
* Ethical Investment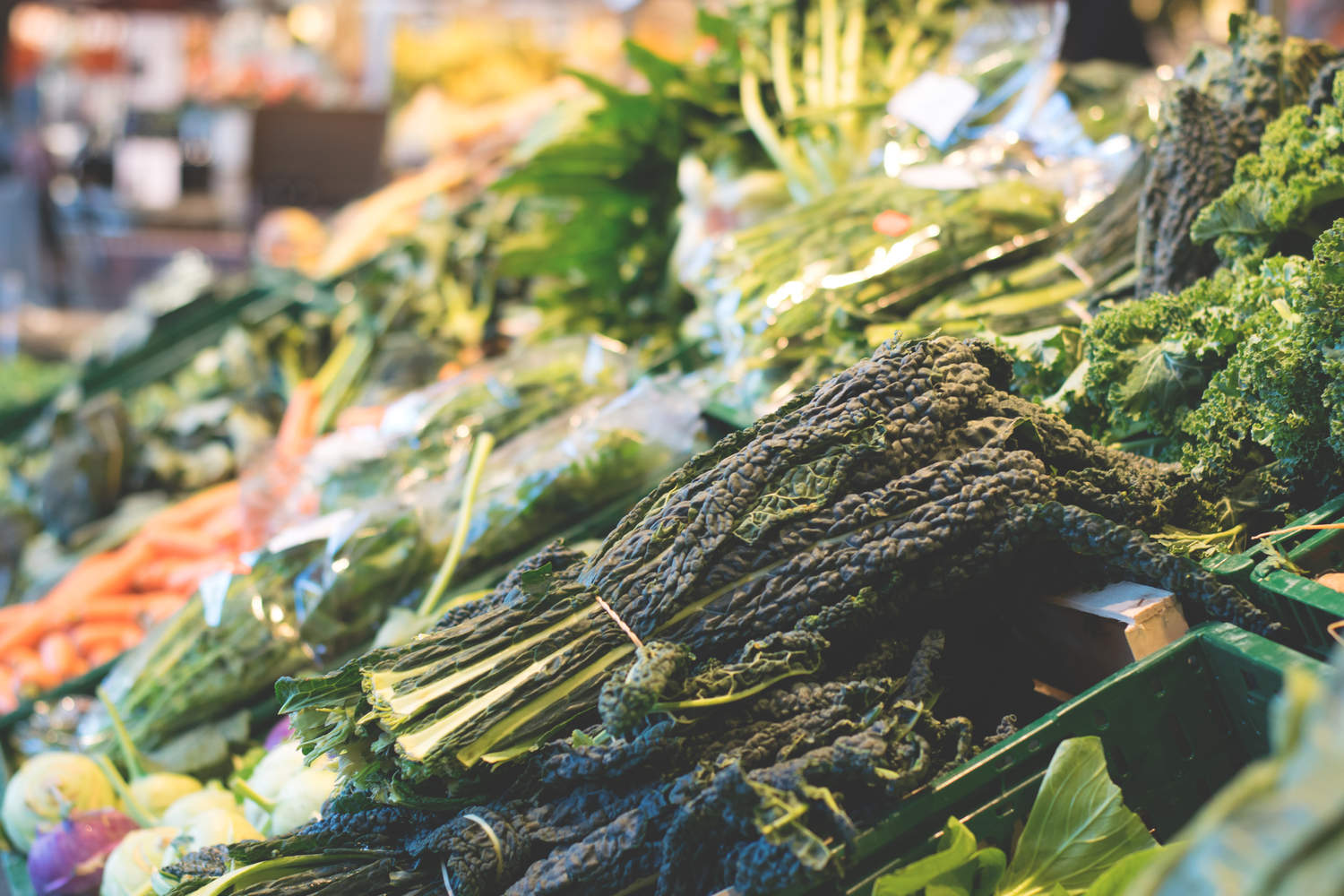 Organic sector overview
Currently the organic sector in Australia is worth in excess of $1.73B, and growing at a rate of 13-14% per annum (Organic Market Report, 2017). The market has ongoing strong consumer demand, with more educated consumers looking for connection, authenticity, certified healthy food in Australia.
The most difficult aspects of the industry are the lack of stable supply chains and a continued increasing demand in the amount of certified organic farmland area.  Together with constraints around the agricultural labour force, business development and deep expertise needed to build stronger and more climate resilient farm businesses over the long term.
ORICoop endeavours to meet these needs, and many others through our collective expertise, the transparency and member based values of a co-operative.  Together with a diverse Board, engaged members, key strategic advisors, aligned partners and specialist consultants we are ready to tackle this exciting proposition!
Investors
ORICoop will bring together investment pathways into specific organic farmland opportunities, inline with ecologically balanced intentions of the land, the farm managers & the investor returns.
Partners
ORICoop offers strategic partnerships with like minded businesses, foundations and co-operatives to further build and enhance the organic farming & local food system.
Members
Anyone can become a member of the ORICoop, assuming their acceptance of the conditions of ORICoop membership as contained in the Rules and Disclosure Statement.
Eaters
Our 'Eater' members' intention is to be more closely connected to farmland, and to their increasing desire to see more organic food in their communities, local & direct from farmers to them.
Directors
We welcome our Board members in the  early stage of ORICoop.  You can contact them directly here.